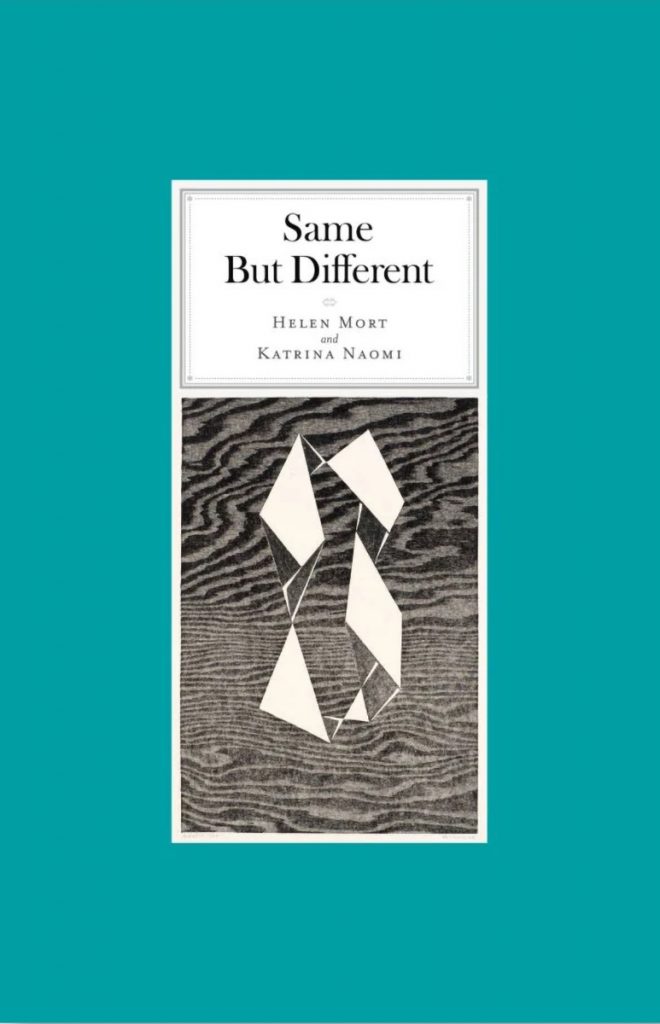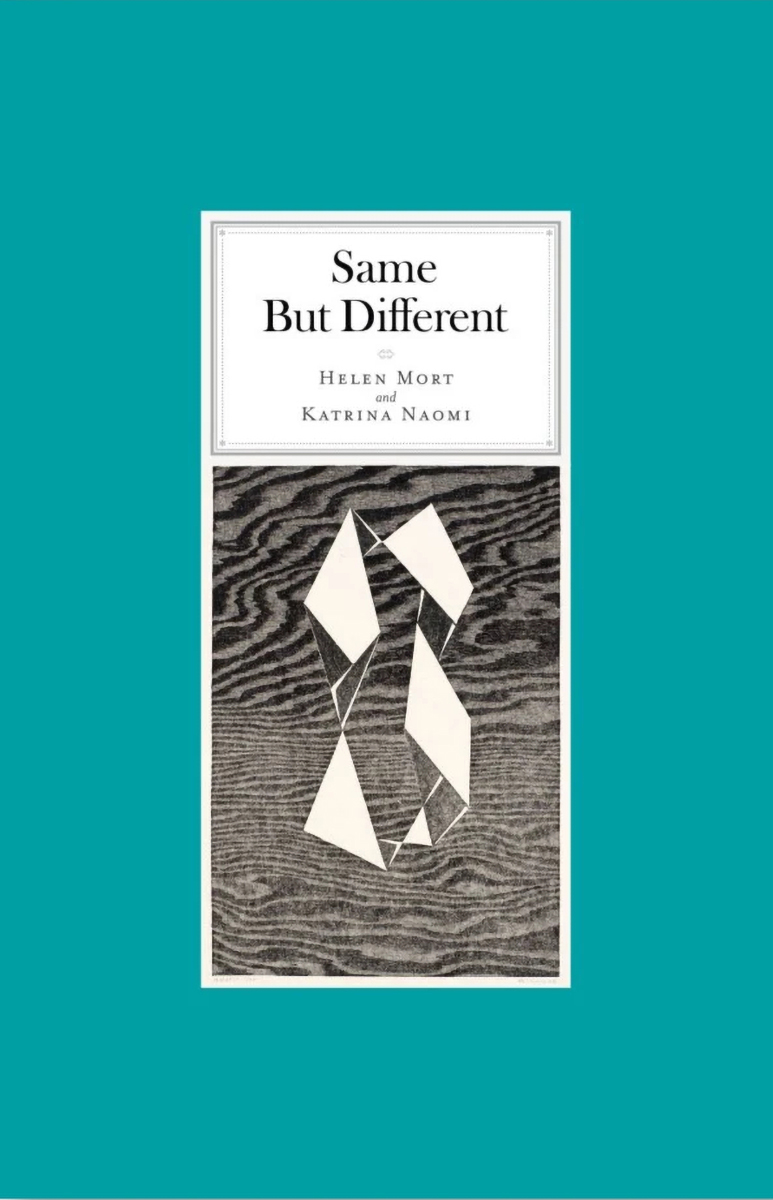 published on 30 September 2021
Katrina Naomi and Helen Mort started collaborating on a project, Same But Different. It began as a way to reach out to each other and keep writing during these strange, stagnant times, sending writing prompts and visual images from Penzance to Sheffield and Sheffield to Penzance.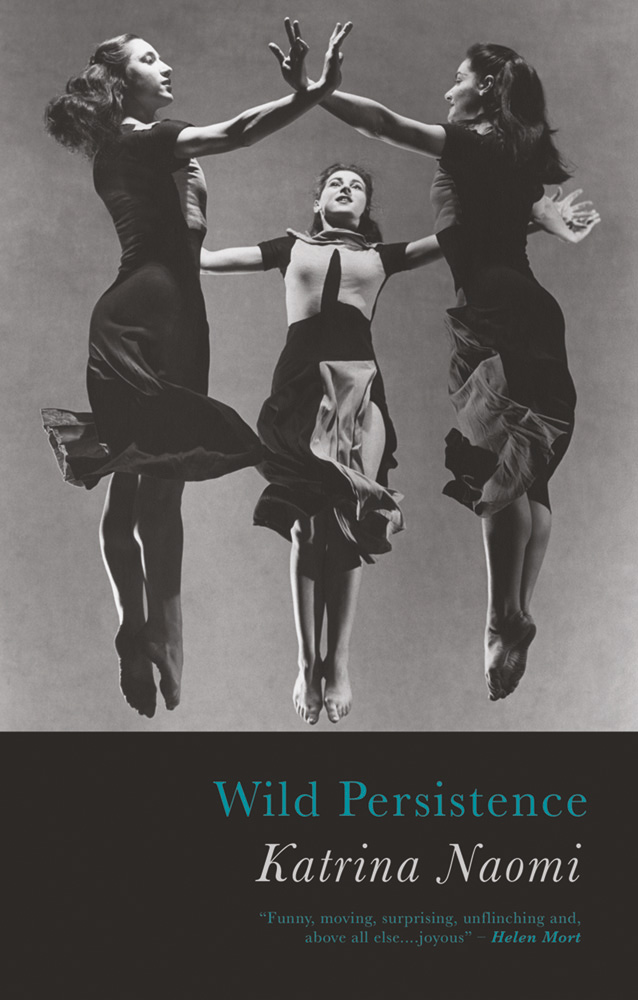 Katrina Naomi's Wild Persistence is a confident and persuasive collection of poems.
Cornwall is not seen as picture-box pretty but from the perspective of a dedicated walker, someone who relishes the outdoors, and as an environmentalist, who in 'Swaling on Boscathow', helps to supervise a controlled burn on a moor, and who observes nature 'aslant' as in a friend's phobia about birds in 'Maybe Owls', and in the strange narrative from the artist who obsessively collects mud from the cratered soles of boots.
Available now
A Japanese-themed collection, written during a six-week stay in Japan, working on an Arts Council/British Council-funded trip.
Katrina Naomi depicts Japanese traditions and customs with great enthusiasm and some puzzlement. Katrina doesn't pretend she is an expert but prods and questions what she finds, while also questioning herself.
32 pages • 19 poems
ISBN: 978 1 912565 20 7
The Way the Crocodile Taught Me
Katrina Naomi's The Way the Crocodile Taught Me is the eagerly-awaited second collection by this lively and popular poet.
Of this collection, Vicki Feaver says;
'I love Katrina Naomi's cool voice and fierce eye'.
Katrina Naomi wrote Hooligans after learning that her great-grandmother was involved with the Women's Social and Political Union – one of the more militant Suffragette movements.
Hooligans considers the nature of women's protests for the vote, ranging from violent demonstrations and window breaking, to imprisonment and force feeding.
12 pages
Published: February 7, 2015
The Girl with the Cactus Handshake
Katrina's first full collection, The Girl with the Cactus Handshake, was shortlisted for the London New Poetry Award and received an Arts Council Award.
Charlotte Brontë's Corset ​
"Charlotte Brontë's Corset is not just about the Brontës, or even the museum. In this creative setting, Katrina Naomi has been able to map out her own creative force."
Tara Hanks
Katrina Naomi's latest pamphlet Charlotte Brontë's Corset follows her writer's residency at the Brontë Parsonage Museum (from 2009-10) and is published by the Brontë Society.

12 pages
Published: January 20, 2010
Publisher: Brontë Society
Lunch at the Elephant & Castle
Katrina is a previous winner of the Templar Poetry Competition, with her pamphlet, Lunch at the Elephant & Castle (Templar Poetry).
(sold out)