A selection of interviews with Katrina about her writing life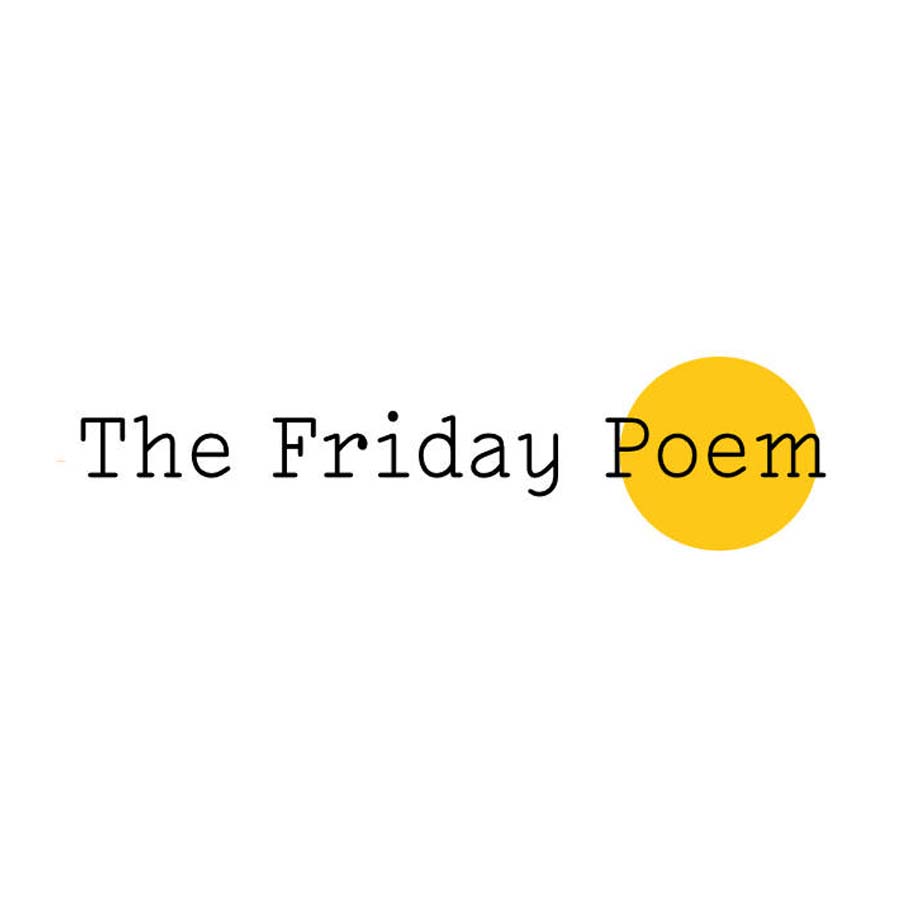 Katrina Naomi on finding permission to write, violence in poetry, and what makes a happy life. When I was a child my mum used to read me The Cat in the Hat, which I loved.I also remember Now We are Six by A. A. Milne.I don't think I knew this was poetry.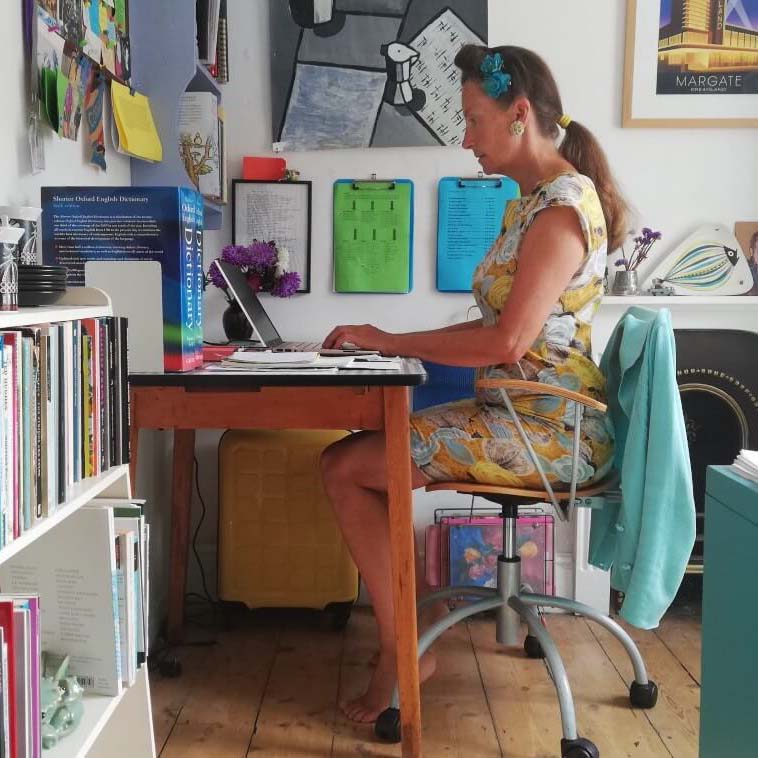 Katrina Naomi is an award-winning poet who is here to improve the accessibility of poetry and show that poetry truly is for everyone.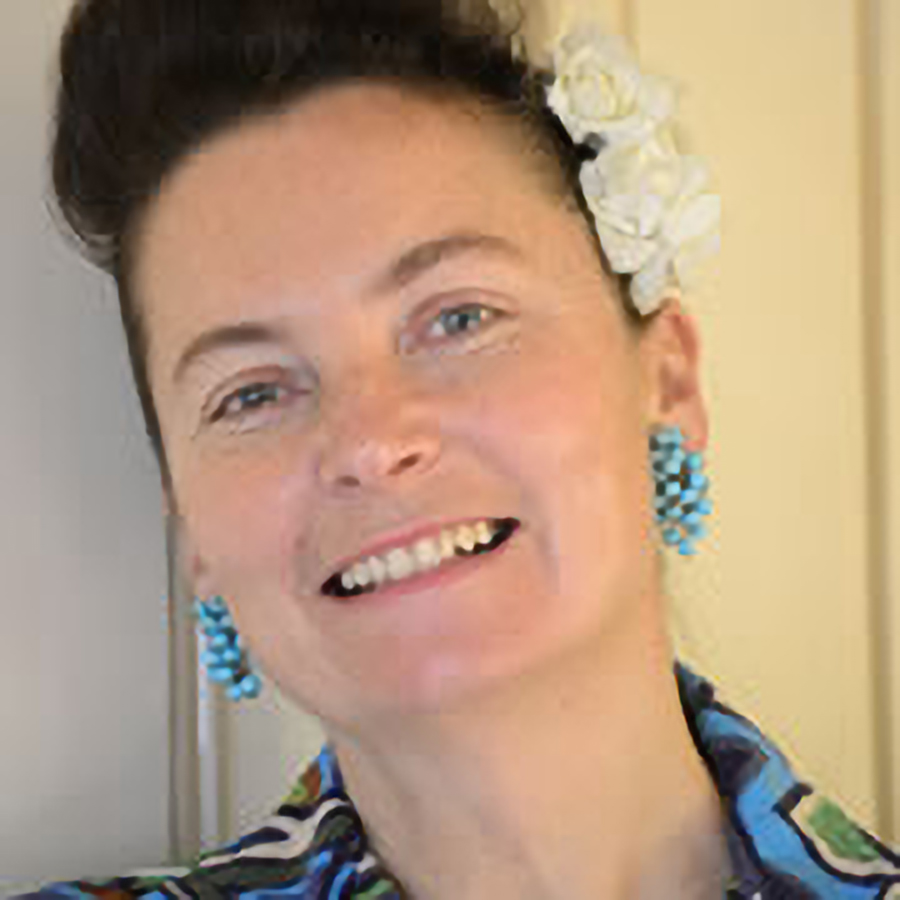 Katrina Naomi (interviewed by Hannah Hodgson) Katrina has a PHD in Creative Writing from Goldsmiths university. Her most recent collection, The way the Crocodile told me, was released by Seren in 2016.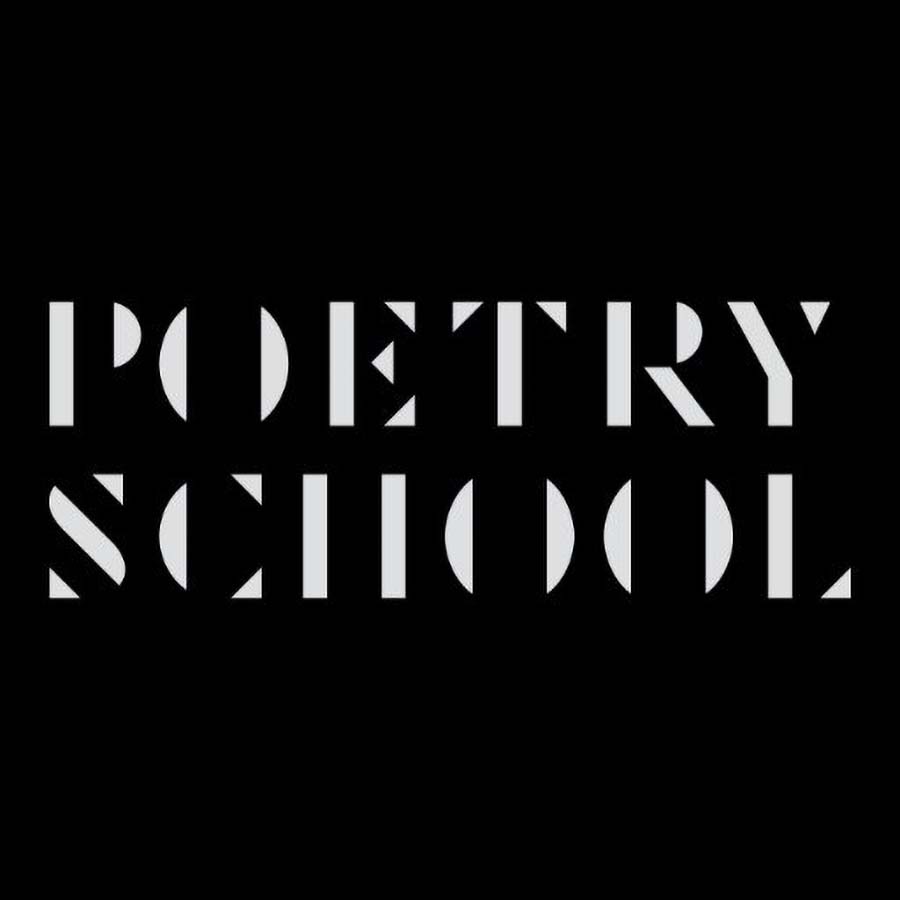 The Way the Crocodile Taught Me was just published in April.It does contain quite a few 'violent' poems. The collection has two main concerns regarding violence – violence in the family (specifically from my step-father) and violence on the street (specifically sexual violence).