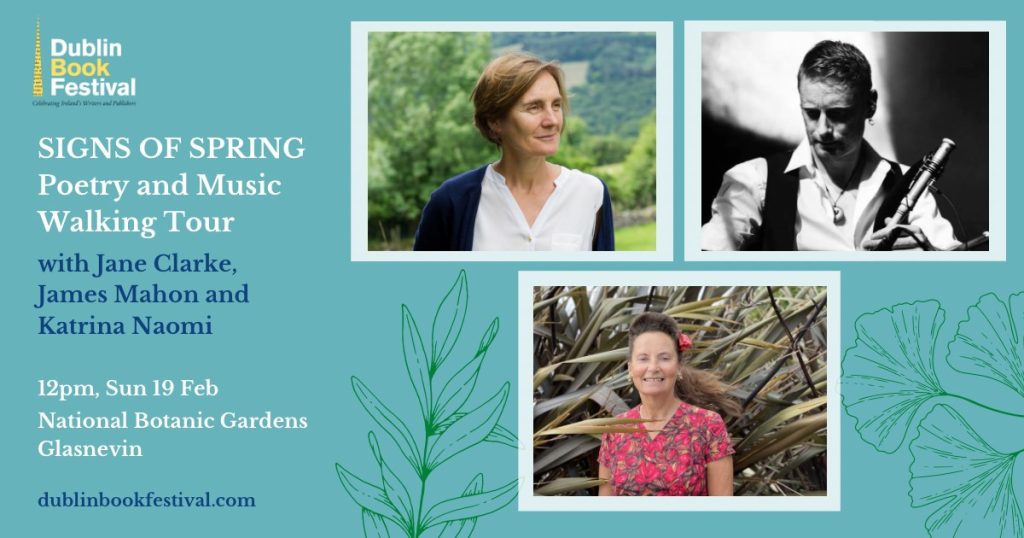 Katrina will be reading at Ireland's National Botanic Garden on 19 February with poet Jane Clarke and musician James Mahon.
Katrina has three poems in Berlin Lit magazine.Click on the poems below to read them: Katrina has a new poetry collection, Battery Rocks, forthcoming in July 2024. Collections Wild Persistence, Katrina's third collection (Seren, June 2020), received an Author's Foundation award from the Society of Artists.The Way the Crocodile Taught Me (Seren, 2016) was chosen …
Read 'short & sweet' Katrina's free monthly poetry newsletter, with tips & opportunities for writers.