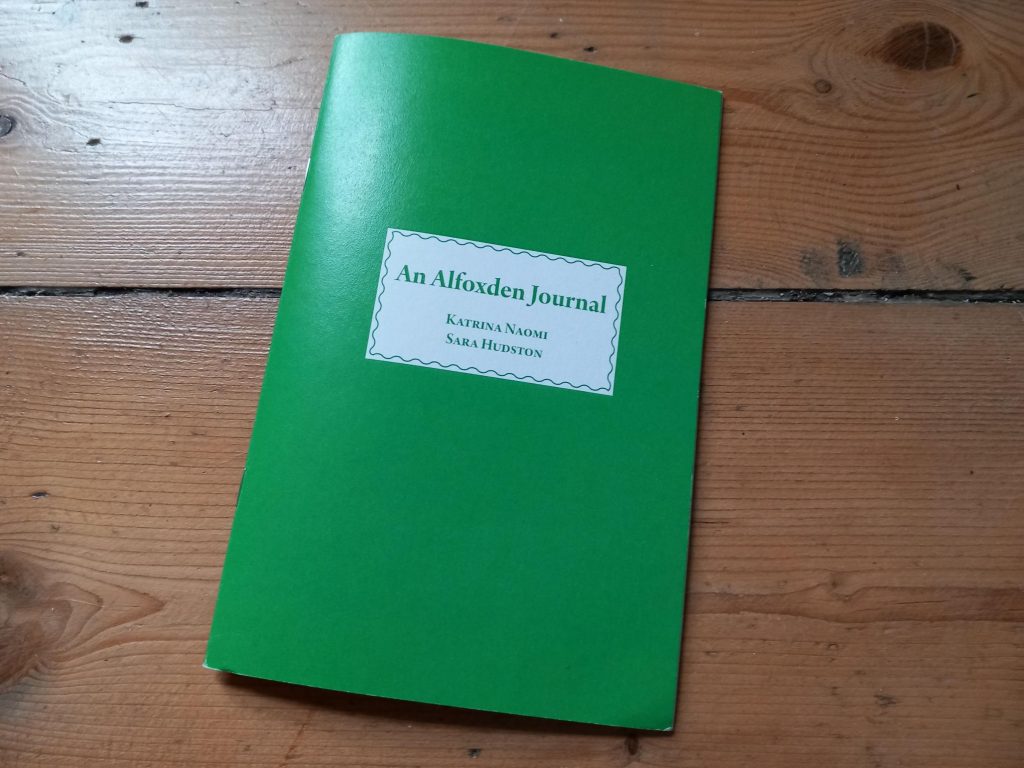 Katrina Naomi and Sara Hudston's An Alfoxden Journal is available from Hazel Press. £8.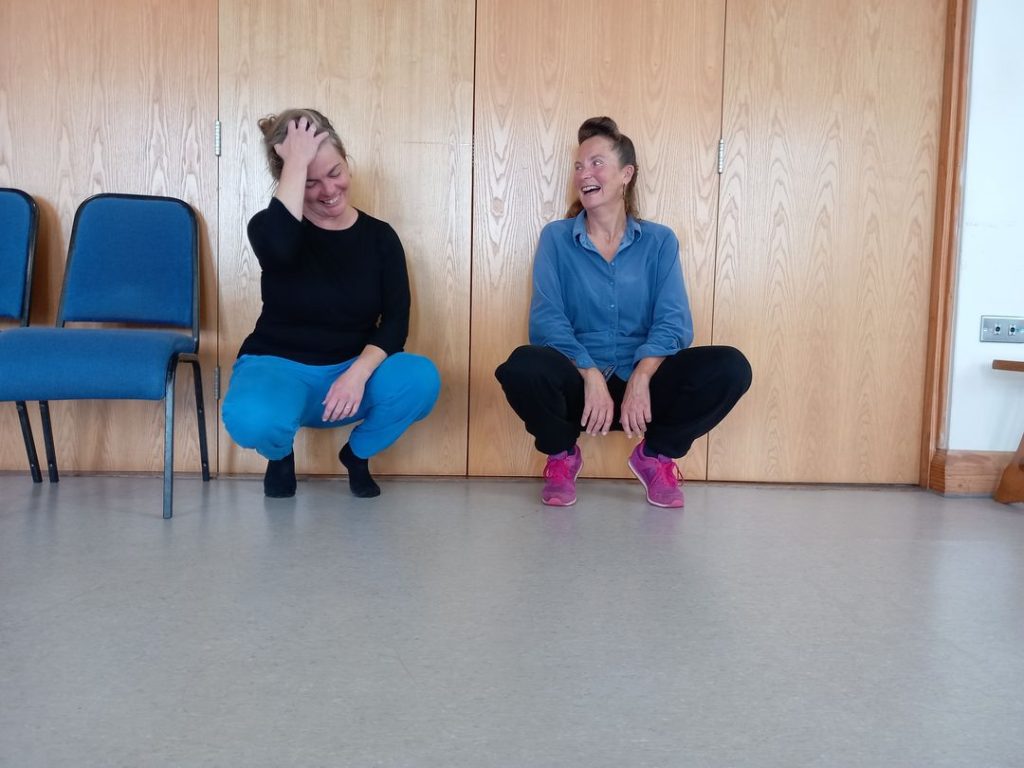 Katrina Naomi & Kyra Norman are collaborating on a dance & poetry project. Both are open as to where this will lead – a performance or a publication.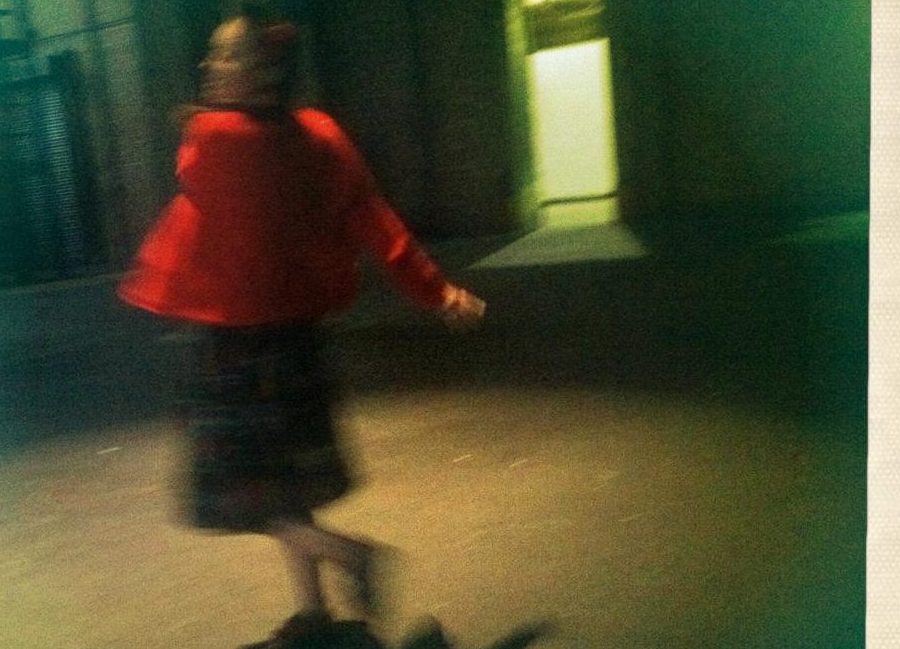 Katrina Naomi is beginning a collaboration with the dancer and choreographer Kyra Norman Tonks.